We've got your six
Targeted engineering and specialized product development support.
ALTEN Technology is an engineering services company with decades of experience supporting leading aerospace and defense companies on projects ranging from spacecraft avionics and satellites to launch vehicles.
We provide high-performance, high-quality engineering support, including surge support, to help propel your programs to completion. We're your source of consistent and reliable engineering talent with the ability to deliver even the most niche technical skill sets. We offer an array of services to meet your needs, whether that includes on-site consulting, a dedicated and flexible team of engineers, or a SOW-driven development team operating out of an AS9100D-certified, ITAR-compliant delivery center.
If your engineers are bogged down managing the vast amount of data required for aerospace development, our product data management (PDM) experts can help. We'll free up your engineers to focus on their core competencies while our PDM experts ensure that everyone has access to organized, accurate, high-quality data when they need it to enable impactful decisions.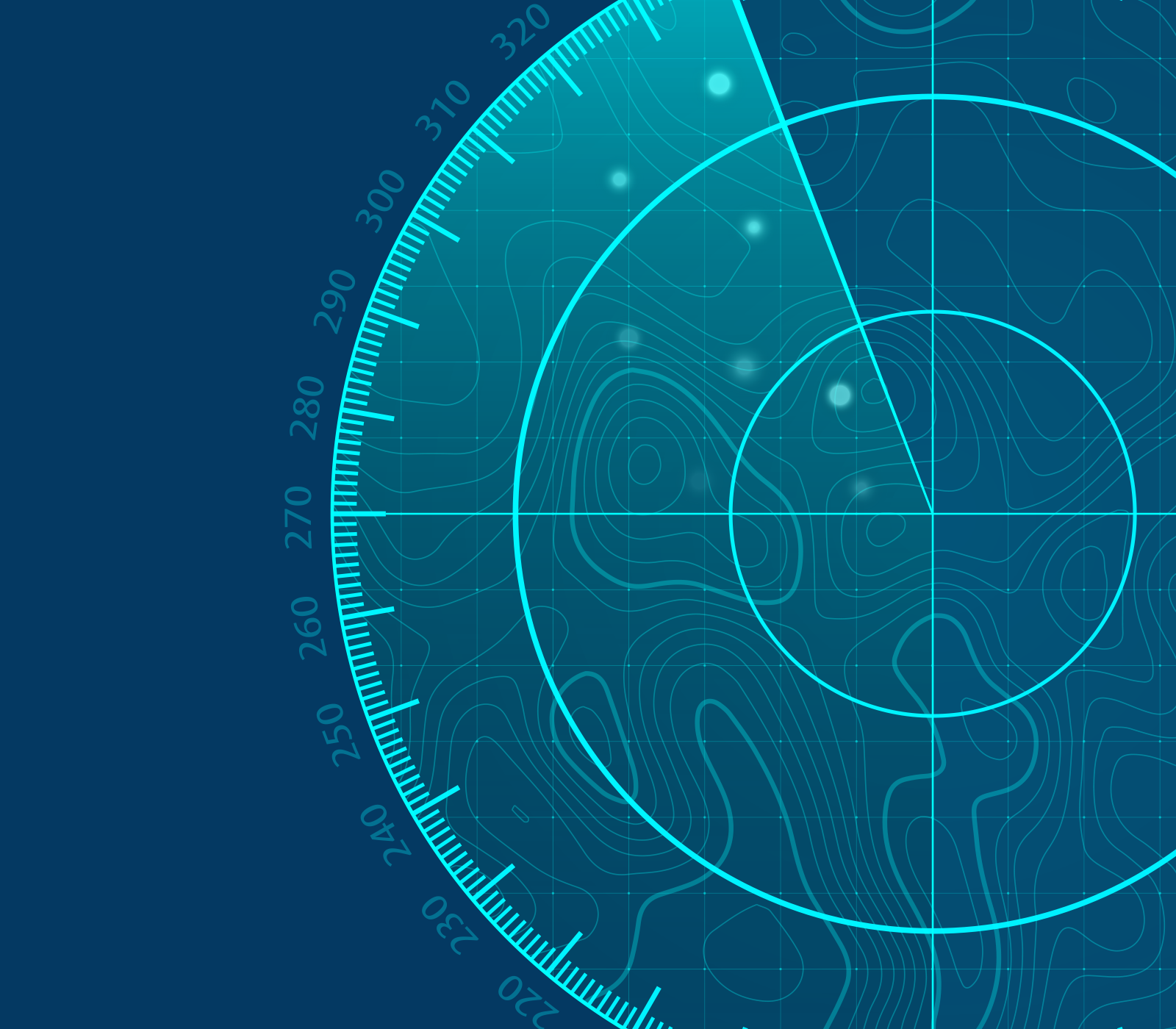 GET IN TOUCH WITH OUR AEROSPACE & DEFENSE EXPERTS